Thank you for coming to visit.

I hope you will take a moment to look at some of Fred's work.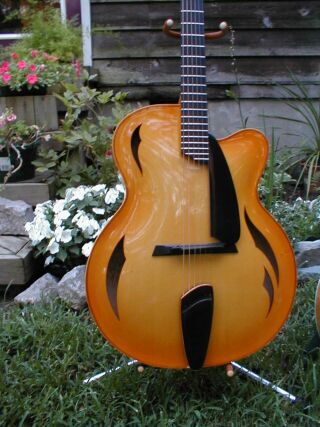 You may find the article about  half way down under "Check these out.." or just click
HERE.
Individual guitars are also listed in the catagories:

Scroll down to see what is currently in stock.

WELCOME  TO

FRED  WELKER  GUITARS